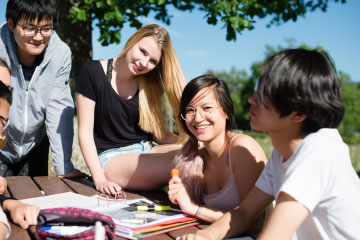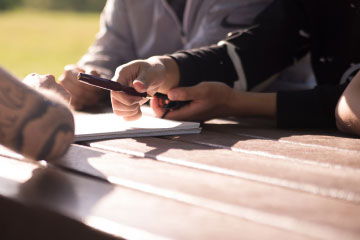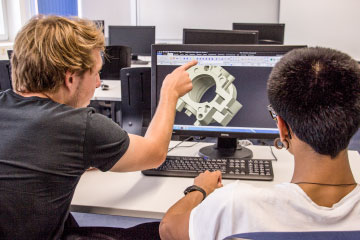 "International" in every imaginable way
IMAT is multifaceted in International Material Flow Management education. Its global presence is as diverse as its contents.
"Interdisciplinary" succinctly describes IMAT
This graduate program brings cutting-edge knowledge from the German environmental science and engineering frontiers with a blend of interdisciplinary subjects to provide a solid basis for your future career.
IMAT is synonymous with "Innovativeness"
We do things differently and challenge the conventional way of thinking on a regular basis. Thus, innovativeness has become the very essence of IMAT.