Partnership opportunities
IMAT is a practical oriented master program. Therefore, we strive for giving unparalleled hands-on training for all our students those who are primed to take on industrial/business/institutional roles soon after graduation. We do it with the help of our long-standing partners in Germany and abroad.
Like us, our partners have recognized the need for professionally qualified, practical oriented, dynamic, and forward thinking young workforce to take on the global sustainable development challenge.
It is about our future.
So with our partners' generous help, we are together in this endeavour shaping our common future.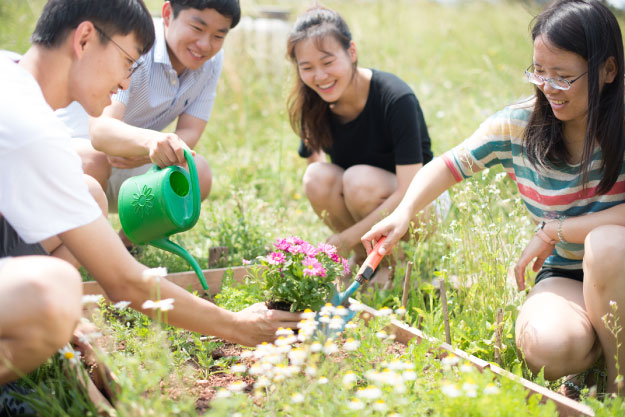 Current Partners
IMAT is proud to be associated with our longstanding partners in this 'education for sustainability' endeavour. Following institutions offer IMAT students various opportunities for research, internships, and industrial placements. Furthermore, they provide financial assistance through educational scholarships and sponsorships for financially constrained bright young professionals from developing countries.
Partnership
We understand your passion and determination towards making a sustainable future. Therefore, we welcome you to join hands with us. Please choose your preference from the partnership options below and talk to us. We will explain how it works and the host of benefits awaiting you in return for your generosity.
Benefits and duties
Benefits and duties of the IMAT partners, depending on the type of partnership, include the following:
Service contract tailored to your business (e.g. MFM master plan, project development, business and sustainability consulting, etc.)
Participating in research collaborations and regular exchanges with other IMAT network partners
Active participation in content development for the IMAT curricula
Delivering on-site lectures at our international partner universities and ECB (side-effect: international marketing platform for your business)
Publishing your logo in all printed media and on the IMAT home page as main sponsor; as well as participating in related press conferences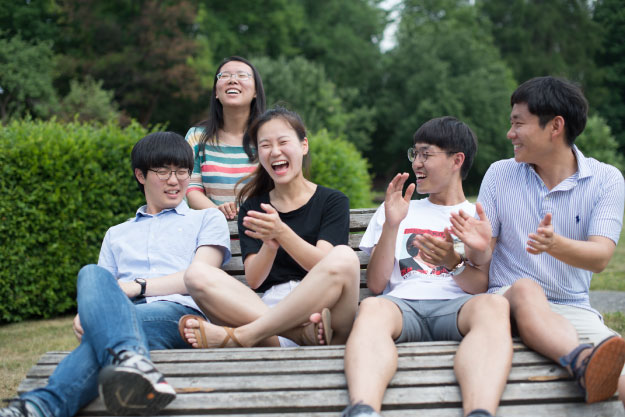 Contact (international)
Dr.-Ing. Ranahansa Dasanayake
Head of IMAT Study Programmes
Institute of Appied Material Flow Management
Environmental Campus Birkenfeld
University of Applied Sciences Trier
P.O. Box 1380
55761 Birkenfeld
Germany
 +49 (0) 6782 17-1583
 +49 (0) 6782 17-1264
r.dasanayake@umwelt-campus.de